Early in its life Twitter was defined by its 140 character limit (an artifact of supporting SMS as a way to distribute tweets). This was increased to 280 characters five years ago and the cap will go even even higher – probably for a price.
This is part of the relaunch of Twitter Blue, which is set to include several colors of checkmarks. The familiar blue checkmark will appear for accounts that have undergone a review process (the specifics of which are unclear). Then there will be gold checkmarks for businesses and gray checkmarks for government officials and organizations.
The blue checkmark (which is the one that matters to individuals) will give users early access to new features, longer videos with up to 1080p resolution, for example. The timeline for the launch of new features is unclear, we only know that the option to edit tweets will be available from day 1.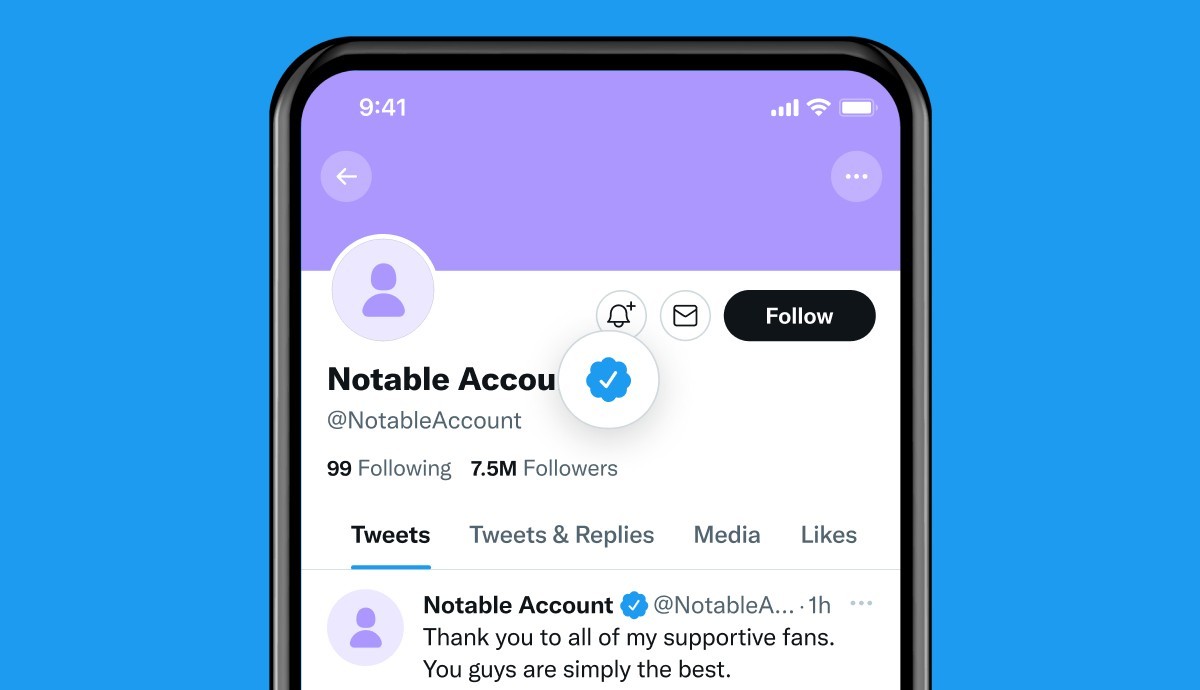 The latest development is that in the near future Twitter will increase the maximum length of a tweet to 4,000 characters. Given how common Twitter threads are this might be a good change (threads are not the most readable way to present information). However, Elon Musk's terse answer when asked about this change doesn't reveal whether this will be exclusive to Twitter Blue subscribers or not.
It would certainly be a way to coax people into buying into the $8 a month subscription for Blue. And that is if you go through the web site, Twitter for iOS will charge you $11 a month instead to make up for the Apple App Store fee (30%). By the way, Twitter Blue isn't an ad-free subscription, instead Blue users will only see half the ads.
Something that might be controversial is that accounts with Twitter Blue will be given priority when listing mentions and search results. In other words, if you want your content to be seen by more people, you have to pay the piper.