Samsung is expected to launch the Galaxy S23 lineup in the first weeks of next year, and rumors and claims keep mounting, revealing more details about the phone.
According to Samsung-oriented leakster Ice Universe, the batteries of the Galaxy S23 and Galaxy S23+ will have a slightly increased capacity from their predecessors. Still, they will not bring any changes to the charging speeds.
We also spotted promo images of the Galaxy S23+ and Galaxy S23 Ultra in their respective hero colors, Pink and Green, respectively. This is also the first time we see official-looking images of Samsung's new flagships.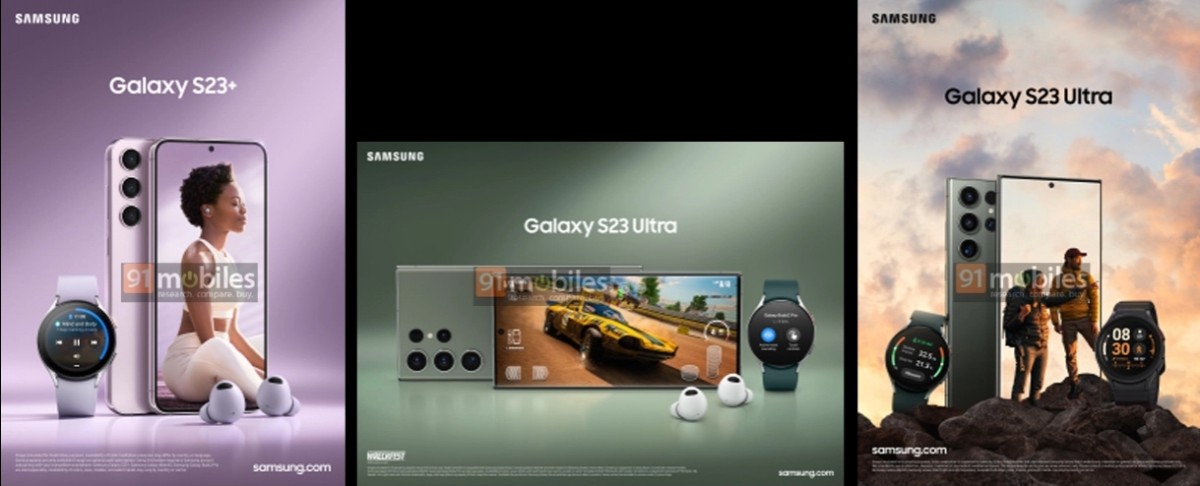 The Samsung Galaxy S23 is expected to have a 3,900 mAh battery with 25W fast charging, an increase from the 3,700 mAh cell in the vanilla S22. The Galaxy S23+ also gets a 200 mAh bump to 4,700 mAh with 45W fast charging. The Galaxy S23 Ultra is getting a 5,000 mAh battery and 45W fast charging, which Samsung has been implementing in its Ultra devices since early 2020.
The promo images revealed the Pink Galaxy S23+ will go great with the Galaxy Watch5 with a purple sport strap and the Lavender Purple Buds2 Pro. The Olive Green Galaxy S23 Ultra is pictured with white earbuds and a dark green strap on the Watch5 – it could have the Green Hybrid Leather strap, but it might as well be a new accessory; the image quality is too poor to make out any details.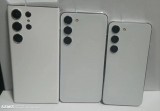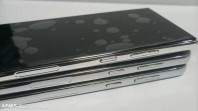 Whole Samsung Galaxy S23 lineup
Rumors already suggested Samsung has set the launch date to February 1, meaning we have over a month for more details to surface.